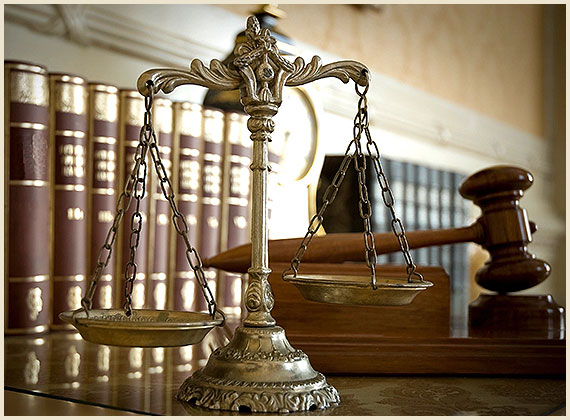 We are now accepting consultation for real-estate matters. Some weekend appointment may be available. To schedule an appointment, call us at (209) 522-7500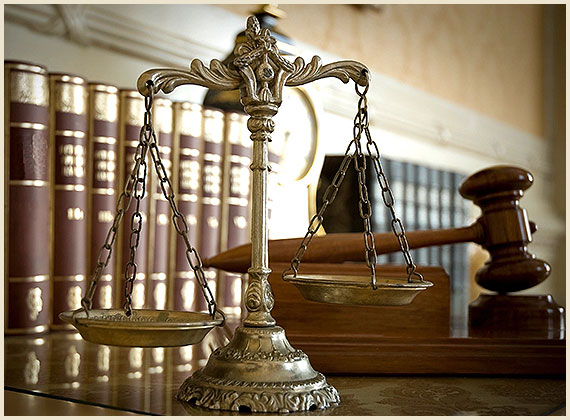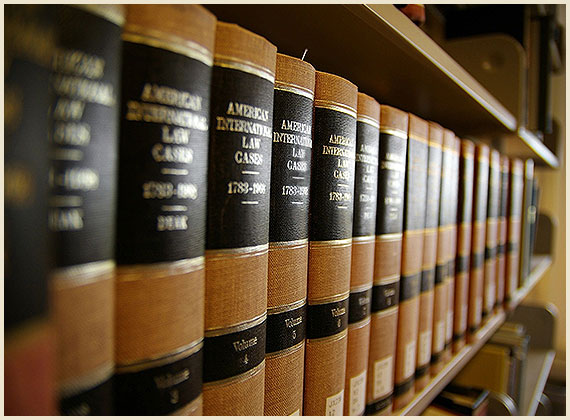 We are now accepting consultation for real-estate matters. Some weekend appointment may be available. To schedule an appointment, call us at (209) 522-7500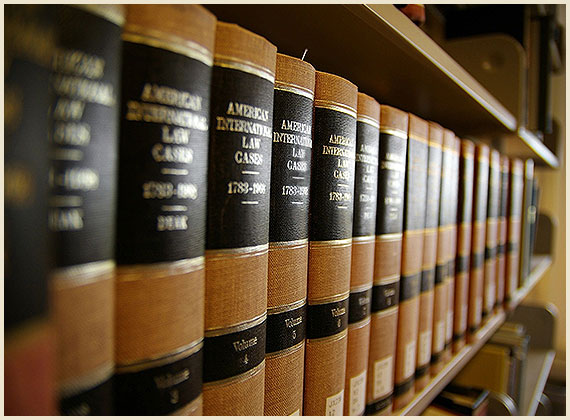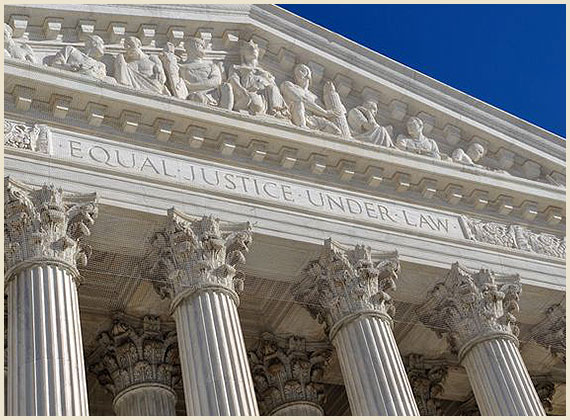 We are now accepting consultation for real-estate matters. Some weekend appointment may be available. To schedule an appointment, call us at (209) 522-7500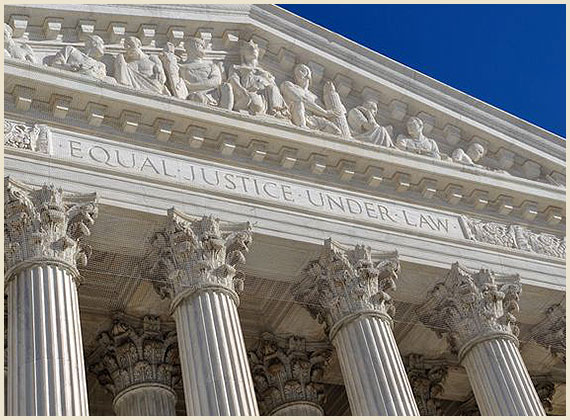 Helping Clients And Seeking Justice
When legal problems arise, it is important that you retain an experienced and skilled lawyer to help you resolve them.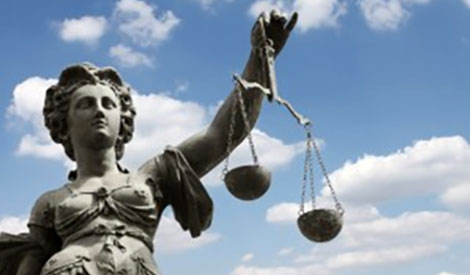 Law Office of Robert J. Anaya
At the Modesto, California, based Law Office of Robert J. Anaya, we help clients throughout Northern California with real- estate, title and ownership issues. Consultation includes document review, assessment of action and procedures and preliminary recommendations for your real-estate matters.
Call now to request a real-estate consultation.
We are now accepting consultation for real-estate matters. Some weekend appointment may be available. To schedule an appointment, call us at (209) 522-7500