Mr. Anaya is a practicing real estate attorney and mediator. He is also a regular guest speaker for the Central Valley Association of Realtors in Lathrop and various real estate offices. Our office handles real estate Litigation, Mediation and Arbitration. A consultation fee may apply.
Mr. Anaya has hands on experience in real estate sales for both resale and new homes. He has access to MLS (Multiple Listing Service), with access to details of listing and other available research data as well as recorded documents with recorders offices and tax assessors of various counties.
The Law Office of Robert J. Anaya handles:
Criminal Defense Lawyer for the Central Valley
If you have been charged with a crime, be sure that you hire an attorney who cares as much about your rights as you do. Sometimes it seems that the criminal justice system we live under is more concerned with making an arrest and securing a conviction than it is with the rights of suspected criminals under the law. Everyone deserves the full protection of their rights. Attorney Robert J. Anaya understands that.
At the Modesto, California based Law Office of Robert J. Anaya, we fight aggressively to protect the rights of our clients who have been charged with a crime. We understand the impact that a criminal conviction can have on your life and your future. We are committed to pursuing every legal option at our disposal to preserve your rights and your freedom.
We represent clients in all types of criminal law matters, including:
Call for a Free Consultation
Contact our office today to discuss your criminal defense case. We offer flexible meeting times and locations to meet our clients' needs. You can reach us by telephone at 209-522-7500 or via email. 
Se Habla Español
Strong DUI and DWI Defense Lawyer
DUI offenses in taken very seriously in California and can result in some stiff penalties, including license suspension, fines, and jail time. For many people, their first DUI is their first encounter with the law. You may have just gone along with everything the officer said without knowing your rights. If you are facing charges for drunk driving, contact a skilled defense attorney immediately.
DUI charges carry not just criminal penalties, but civil penalties as well. In order to protect your driving privileges, you must schedule your DMV hearing within ten days of the offense. A DMV hearing is separate from your court proceeding and determines your right to drive after a DUI arrest.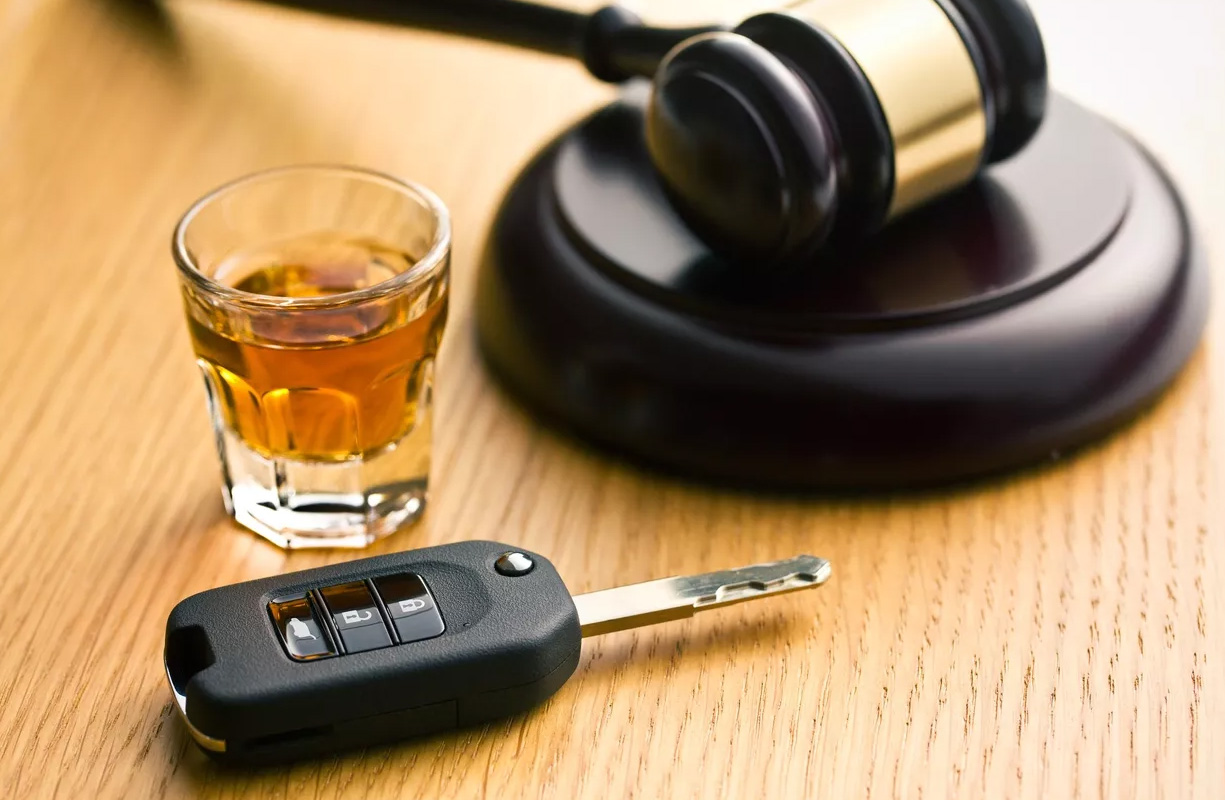 Protecting Your Interests from Start to Finish
Attorney, Robert J. Anaya, has defended countless clients against DUI charges. Every arrest has numerous legal requirements. Attorney Anaya will fully investigate every aspect of your case to ensure that your rights were not violated at any point. If the police officer did not have probable cause to stop you or did not inform you of your rights, there may be cause for the dismissal of the case. He will also work to ensure that any tests for blood alcohol level were properly administered and that the staff was properly qualified.
Call for a Free Consultation
Contact us today at the Modesto, California based Law Office of Robert J. Anaya to discuss your DUI or DWI case.